Environ Stockist
Environ® is a skin care brand founded 30 years ago by Dr Des Fernandes a plastic surgeon and recognised pioneer in the field of Skinhealth. The Environ brand is focused on treating a patient's underlying skin health through the topical delivery of Vitamin A, C, and E, along with powerful antioxidants and peptides past the skin barrier. This is achieved through Environs' unique skin care formulations and their innovative treatment protocols.
Environ formulations are based on a graduated 'step up' strategy combined with utilizing fat soluble forms of Vitamin A (retinyl palmetate) and C (Ascorbyl Tetraisopalmitate).
Environ treatment protocols are based on research and development that has resulted in:
Vitamin Infusion Treatment: Pioneering the patented combined use of sonophoresis and iontophoresis to increase the infusion of active ingredients into the skin 40 times better than just topical application.
Percutaneous Collagen Induction Therapy using a needling technique to increase penetration of active ingredients by 100 times over just topical application. And using longer needles to penetrate beyond the horny layer to stimulate the body's natural wound healing cascade, releasing TGF-B3 and producing healthy collagen 1 and elastin – Effective skin regeneration.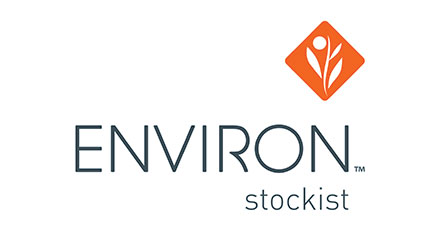 >
© 2020 Cleopatra LaserMed Clinic